Online betting solutions provider UltraPlay is to provide its e-sports match-predicting system, ODDS.gg, to SunLoto, a licensed operator of the Chinese Welfare and Sports Lottery.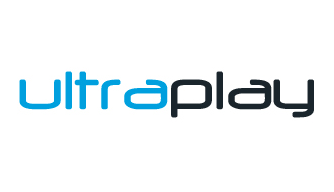 SunLoto, one of the largest lottery service providers in China, will become a reseller of ODDS.gg for the Asian market.
UltraPlay's ODDS.gg is developed to optimise e-sports betting products with pre-match and live events covering more than 3,000 e-sports events per month.
Dariy Margaritov, CEO at UltraPlay, said: "We are glad to become a business partner of SunLoto and offer our betting data prediction software in order to be widely spread and used in the Asian market.
"UltraPlay wants to help the betting industry engage with e-sports in a profitable manner and contribute to the whole e-sports ecosystem with its knowhow and experience in the sector."
Gao Lee, CEO of SunLoto, added: "Our constant innovation and proactive approach towards the gaming industry led us to this long-term partnership with UltraPlay.
"The product we are going to further promote on the Asian market stands for high quality and innovation. We will be using this advantageous product to deliver better gaming analysis and winning predictions."