Mike Mortimer, project executive at ICS-Digital, examines how gamers could rejuvenate the sports betting industry.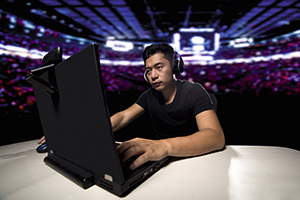 THE average horse racing or football fan might not know much about esports or star player Lee Sang-hyeok.
Otherwise known as Faker, the South Korean gamer reportedly has a contract with team SK Telecom worth the equivalent of £2m. Compare that to the salary of the average League One footballer (around £70,000) and the world of esports suddenly looks like much more than a game.