Former Novomatic Netherlands CEO Paul Strikers, who left the company last year, is returning, but to the gaming affiliate market.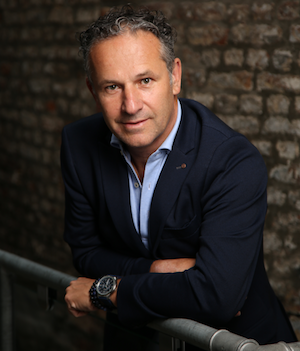 Strikers, who has a 25-year record in the gaming industry, is opening up a new role for himself, with affiliate marketing for online casinos, now that this sector will shortly be legalised in the Netherlands (from October 1).
"With my background in the industry," he said, "I should be able to present an experienced view on casinos and the games that go into them. I have a new website under construction and have already gathered some interested parties who have registered for them."
The trade name will be 247.casino, he said, although he has plans to introduce more, including vergelijk.casino, red 777.nl, resevens.nl, i12play.nl and others.