Responsible gambling solution provider Mindway AI added Birgitte Sand, CEO of Birgitte Sand and Associates, to its board of directors at its annual general meeting on April 20.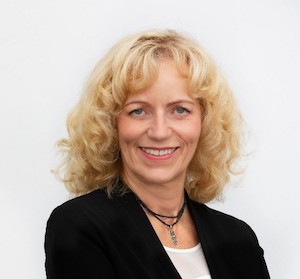 Mindway AI creates software solutions to identify problem gamblers early and accurately through 24-7-365 monitoring and profiling of gamblers. With Birgitte Sand joining the board of directors, the regulatory perspective in Mindway AI's ongoing pursuit to create a sustainable and safe gambling experience is strengthened.
"We are very pleased to welcome Birgitte Sand as our new board member. From her many years as director general at the Danish Gambling Authority and her national and international recognition, Birgitte has a level of regulatory expertise and insights that will further support our vision to improve responsible gambling and create a sustainable gambling environment," said Rasmus Kjaergaard, CEO of Mindway AI.