Global gambling regulators have teamed up to voice their concerns about skins gambling and loot boxes in video games.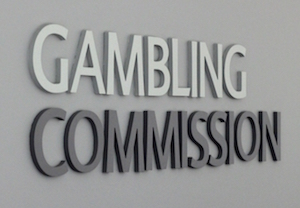 Fifteen gambling regulators from across Europe, as well as Washington State Gambling Commission, have signed an agreement to work together to address the risks created by the blurring of lines between gaming and gambling.
Tackling unlicensed third-party websites offering illegal gambling linked to popular video games is a priority and the regulators are calling for the video games industry and technology platforms to play their part in helping crack down on these websites. Games providers must also ensure that features within games, such as loot boxes, do not constitute gambling under national laws.
Neil McArthur, chief executive and signatory for the UK's Gambling Commission on the declaration, said: "We have joined forces to call on video games companies to address the clear public concern around the risks gambling and some video games can pose to children. We encourage video games companies to work with their gambling regulators and take action now to address those concerns to make sure that consumers, and particularly children, are protected.
"We want parents to be aware of the risks and to talk to their children about how to stay safe online. For example, unlicensed websites offering skins betting can pop up at any time and children could be gambling with money intended for computer game products."