INTERGAMINGi talks with four leading virtual sports providers to discover what is new in a vertical that holds widespread appeal in markets right across the world.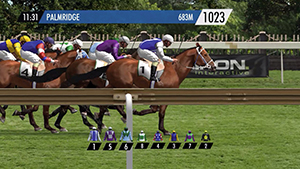 WITH state-of-the-art visuals, the ability to generate a high volume of traffic and the potential for attracting a new generation of bettors well-served by digital representations of their favourite sports, it is little wonder that virtual sports have proven to be a major success.
Available at all times of day and not reliant on any real-life fixtures calendar, virtual sports can be seen as forming a bridge between casino games and sports betting, possessing the potential to appeal equally to both camps.