Sports tech supplier PLYMKR and igaming platform provider FSB have teamed up for a multi-year retail channel agreement.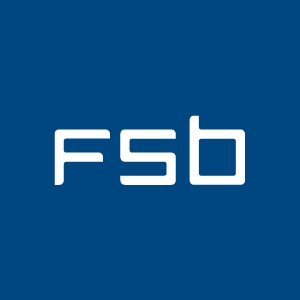 London-based PLYMKR will distribute FSB's retail technology stack of SSBT, EPOS, Companion App and Odds Display to the UK and Irish markets.
The supplier will be responsible for the commercial and technical development of the retail stack, but the product will remain integrated into FSB's managed trading service via its multi-channel back-office platform.
"This strategic partnership with PLYMKR heralds the start of an exciting new era for FSB," said Russell Colvin, global channel partner manager at FSB. "With a renewed increased laser-like focus on our core products we look forward to further strengthening the rapid global growth of our premium sportsbook, comprehensive casino aggregation and highly scalable empowering platform while actively welcoming new channel partnerships across our modular product portfolio."
Jamie Maskey, chief commercial officer at PLYMKR, added: "This is a milestone moment for PLYMKR as we form a channel partnership with FSB. We've been huge admirers of how they have developed and strengthened their retail stack in recent years and look forward to maintaining the momentum they have built up around this product.
"We are looking forward to building relationships with FSB's existing retail client base while developing this next generation product further to acquire new partnerships across the UK, Ireland and other territories. This partnership will fuel a long-awaited change in choice and methodology for the retail markets in many parts of the world."