Gambling technology giant Playtech has announced the launch of its latest live roulette variant, Quantum Roulette, in Spain – the first game of its kind to launch in the market.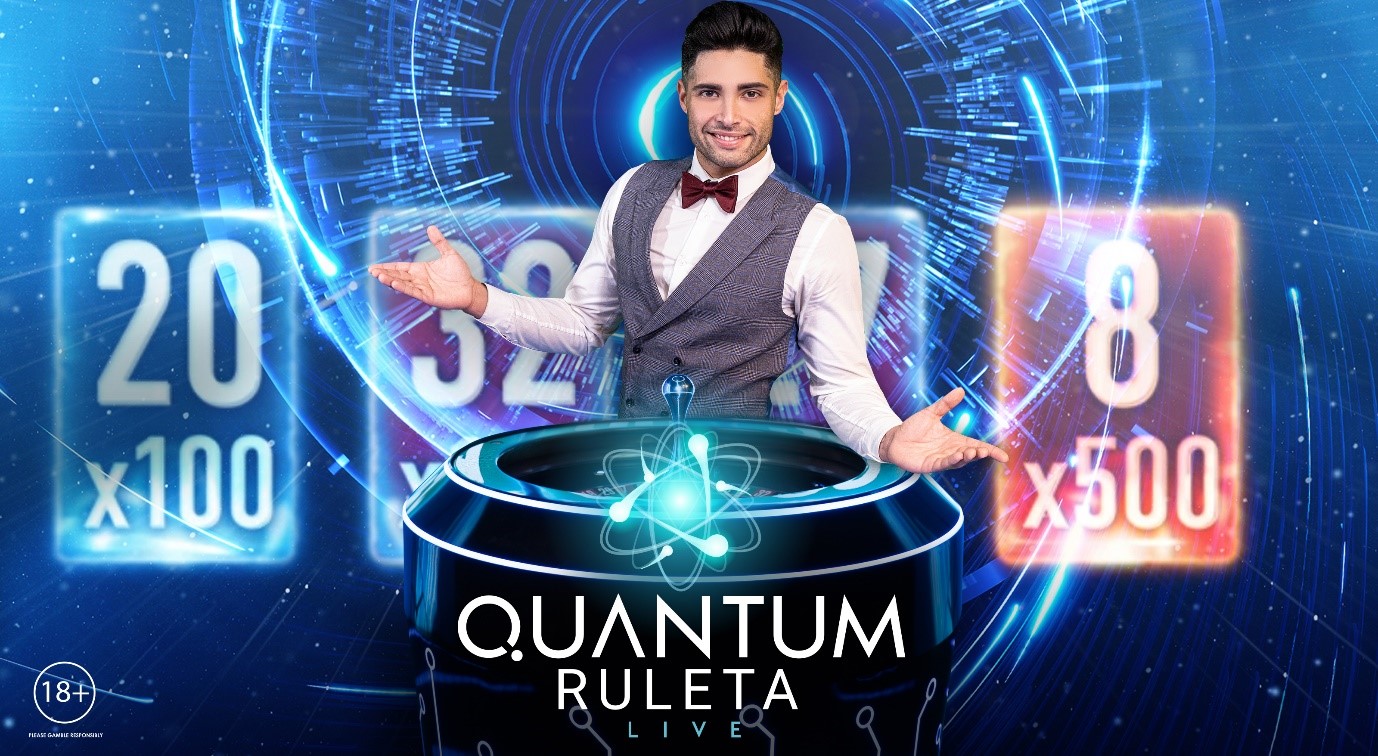 Designed around single zero roulette rules, Quantum Roulette features multipliers on certain "Straight Up" positions in every game round, with up to five multipliers from 50x to 500x.
To add to the excitement, two special events – the Quantum Boost and Quantum Leap – will happen at random, enhancing the multipliers even more. A Quantum Boost increases some or all of the multipliers by 50, while a Quantum Leap doubles or triples some or all of the multipliers, creating big win potential.
Based in a high-detail immersive studio, Quantum Roulette is designed with interactive studio elements, delivering an engaging combination of visual appeal and innovative gameplay.
Pedro Extremera, sales director at Playtech, said: "Product innovation and growth across key regulated markets are two core goals for Playtech Live, so we're delighted to be delivering a first for the Spanish market with Quantum Roulette. Spain is a growing market with significant long-term potential, so this a great step forward.
"In a year when Playtech has released more new Live Casino games than ever, Quantum Roulette continues our focus on developing the most versatile, experience-led live content selection in the industry."