Playtech has launched Prestige Baccarat, the second instalment in its series of Prestige live casino titles.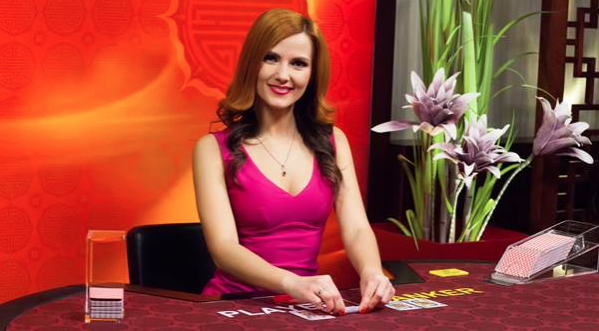 The live baccarat experience has been enhanced with five game-play angles and action replays of winning hands, enabling players to get closer to the action.
Staged in a newly designed environment, Prestige Baccarat offers a custom-designed cloth and backdrop that depicts the Chinese symbol for luck, plus a series of specially positioned cameras.
Kevin Kilminster, head of innovation at Playtech Live, said: "A great deal of research, development and close co-operation with licensees has gone into what we are confident is the best live baccarat product on the market.
"The newly refined live game contains the classic squeeze variations as well as the squeeze logic associated with one of the most popular casino games in the world. The feedback has been very positive so far and we're sure it will go from strength to strength."
Shimon Akad, COO, Playtech, added: "Prestige Baccarat and the Prestige suite of products marks the beginning of a very exciting journey and Playtech Live unveiling its next generation of live casino games, platform technology and software that we believe will take live casino to an entirely new level of product capability, performance and personalisation."