A bill to introduce online gambling to Michigan has passed in the state's House of Representatives.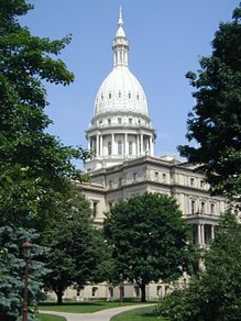 Introduced by state Rep. Brandt Iden, the bill would allow people to register with one of Michigan's three casinos in Detroit and 23 tribal casinos across the state and gamble from their websites.
The plan calls for eight per cent of GGR going to the state and local communities, the School Aid Fund and the Michigan Transportation Fund.
"People in Michigan are already gambling over the internet, but they are doing so at risky and illegal websites," Rep. Iden said. "The Michigan websites will have strict state oversight, unlike the illegal and unregulated sites our resident use now, at great risk to their finances and personal information."
The measure now goes to the Senate for consideration.