EnergyCasino has launched an ambitious brand awareness and player acquisition campaign for the Polish market, featuring International Federation of Bodybuilding and Fitness pro Robert Burneika.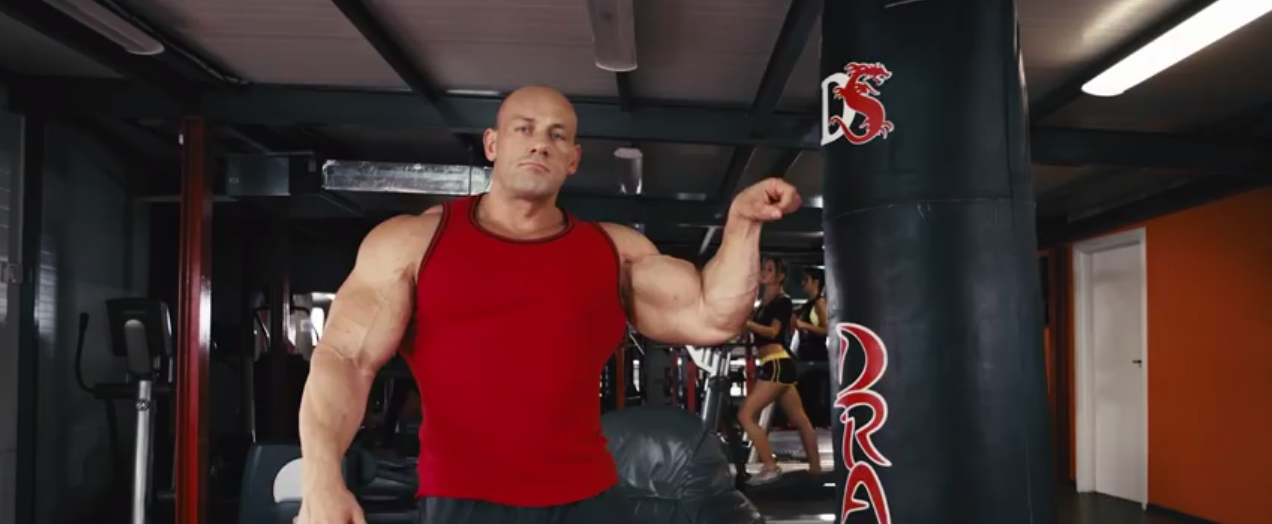 Burneika, known professionally as Hardkorowy Koksu, made his first appearance representing Energy at the 2016 Berlin Affiliate Conference, where he challenged delegates to arm wrestling and demonstrated his incredible strength.
Simona Pinterova, PR manager at EnergyCasino, explained: "Robert embodies so much of what the Energy brand is all about; he's powerful, he's capable, he delivers - but he doesn't take himself too seriously. Most importantly, he's genuine and people instantly take to him.
"The Polish market has always been central to our business, and we're looking forward to bringing it something really special with our Hardkorowy Koksu campaign."