Net gaming revenue was up 71 per cent at B2B gaming specialist Nektan for the three months to December 31.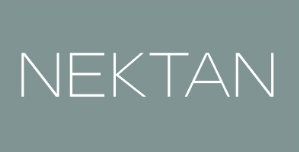 Year-on-year growth was even stronger, with NGR up 260 per cent compared with the same period 12 months prior. The number of first-time depositors was also up significantly to 35,215, an increase of 220 per cent year on year and up 151 per cent on the previous quarter.
Leigh Nissim, chief executive officer, said: "Nektan continues to make positive progress in our businesses in Europe and the US, powered by our proprietary core platform, Evolve, helping the company to strengthen its position as an international gaming provider, offering solutions and services that are fresh, high quality and tangibly different from other suppliers.
"In Europe, our trading momentum in Q2 has been excellent, largely as a result of product and service improvements and the addition of engaging casino games and of new high-quality casino partners. We continue to focus on optimising our casino network to deliver profitable growth."