Microgaming's progressive slot Mega Moolah has paid out a €3,252,353.70 jackpot at Genesis Casino.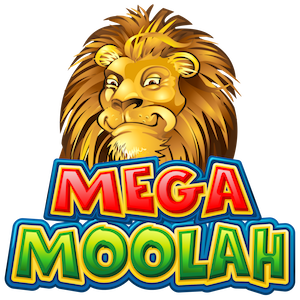 A player in the UK, who wishes to remain anonymous, won the seven-figure prize on November 8, 2019, after placing a €7.25 bet.
The €3,252,353.70 payout was triggered at Genesis Casino and the prize will be awarded as a lump sum and not in annuities.
Last month marked Mega Moolah's 13th anniversary since the record-breaking game launched in 2006. So far in 2019, Microgaming's progressive jackpot network has paid out over €121m across more than 1.7 million jackpots.
Over 10 victorious winners took home either seven or eight-figure jackpots during the period, equating to more than €50m in winnings, and over 570 players pocketed €10,000 or more.
Andrew Clucas, chief operating officer at Microgaming, said: "Congratulations to Genesis Casino and the lucky winner on this truly life-changing win. Mega Moolah has once again delivered an amazing payout.
"Our industry-leading progressive jackpot network has now paid out €1.1bn and continues to lead the way, offering players thrilling and rewarding gameplay experiences."