Deborah Goldberg, treasurer for the US state of Massachusetts, plans to seek approval for online lottery games in 2017, although lawmakers continue to express their doubts, reports the Sun Chronicle.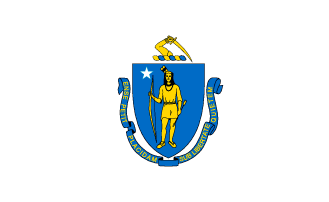 Goldberg filed a bill in 2016 but it did not see a vote. At a legislative hearing in December, the treasurer said: "It's true that we are leading the nation for keno sales and many long-time customers continue to play the game in restaurants and other locations across the commonwealth.
"However, the keno market is virtually saturated, which is why we have begun preparing for a period of stagnation."
Goldberg hopes to increase lottery revenues from an estimated $965m in 2017 by allowing customers to play the lottery online or via an app.
"Between the impending arrival of casinos, increasing competition from daily fantasy sports, the overall shift to online versus point-of-sale transactions and our aging lottery demographic, we have no choice but to pursue new solutions," Goldberg said in a statement.
"We must focus on making the lottery more appealing to millennials, while we continue to offer games that our loyal customers know, trust and enjoy."
Among those urging caution were the Plainridge Park Casino and state representative Stephen Howitt, who said he fears online sales could impact on incomes at local stores that sell the lottery.
State representative Shawn Dooley said he would be open to the idea but wants safeguards to go along with it.
Source: Sun Chronicle