Online payment specialist SafeCharge has been selected by browser-based gaming company Madmoo to provide in-game payments for Madmoo's new title, Rage War, which was created by game developer Fury Studio.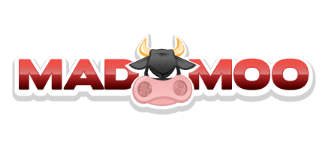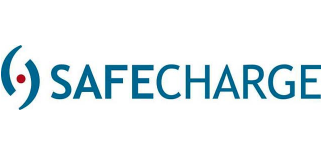 Implementation of SafeCharge's advanced payments solutions has enabled Fury Studio to boost approval ratios, deliver an improved checkout experience for players and reduce fraudulent transactions.
Yuval Ziv, COO at SafeCharge, said: "We strive to improve the checkout experience and security of Rage War players by optimising every aspect of the payments funnel."
Hristo Tenchev, CEO of Madmoo, added: "SafeCharge is our partner of choice for in-game payments based on experience with its advanced technology based solutions and its expertise in mobile payments.
"We believe that our collaboration will enable Rage War to gain traction in new markets and offer players an enhanced in-game journey leading to increased conversions and reduced abandonments."