Lloyds Banking Group, a UK retail banking group, has announced a partnership with security tech firm Gamban to provide its customers with a gambling protection programme.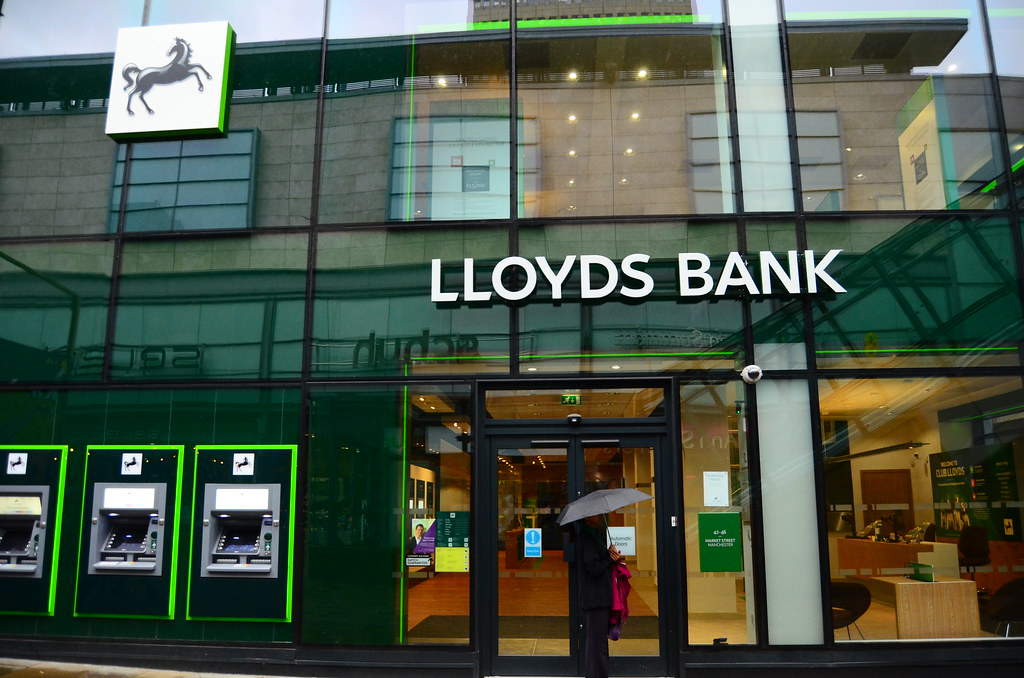 The software, set to be rolled out by Lloyd's, Halifax and Bank of Scotland customers, aims to protect against problem gambling sites and applications, across several platforms including iOS, Android, Windows and macOS.
Lloyd's decision to team up with Gamban is part of a push by the bank to tackle problematic gambling by some of its customers.
The system which is integrated into Lloyd's online payment gateway is expected to help people who struggle with gambling by blocking gaming sites and social media sites which have gaming APIs embedded into them.
Jack Symons, the founder of Gamban, said: "It's very positive to see forward-thinking banking institutions such as Lloyds Banking Group rise to the challenge of protecting vulnerable customers from gambling addiction through barriers such as spend control and collaboration with market-leading gambling-blocking technology, Gamban."
Elyn Corfield, Managing Director, Consumer Finance, Lloyds Banking Group said: "We know that gambling-related harm can have serious and long term impacts on our customers and we are committed to making sure they can easily access a wide range of support.
"In addition to our card controls that allow the freezing of gambling transactions we are delighted to have developed a pilot with Gamban offering our customers three months free access to their software, providing another level of protection."