Global gaming brand SportPesa is planning to locate its European headquarters in Liverpool, UK, creating up to 100 new jobs.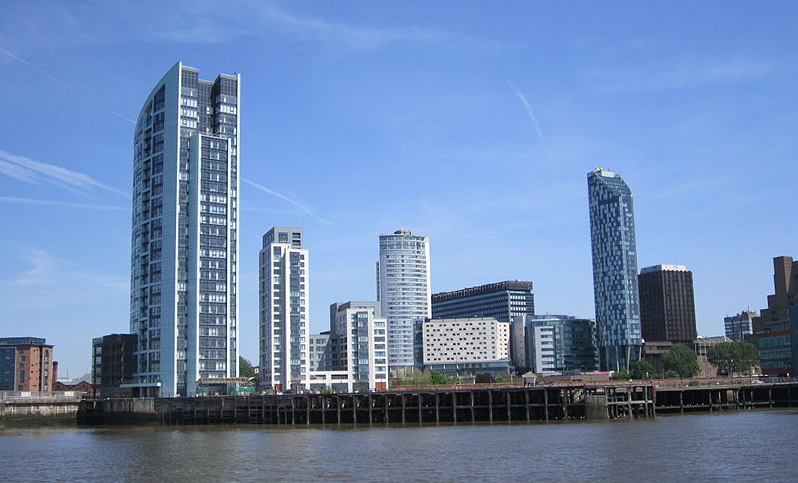 In a statement, the company said that it considered the UK as a key hub for its global diversification strategy and that a variety of influential roles would be based in the city.
A final shortlist of sites has been confirmed, including properties on the Liverpool waterfront, with the offices to open in late July.
SportPesa's director of global strategy, Ivo Bozukov, said "After months of careful consideration, we have identified Liverpool as the preferred city to call home.
"Liverpool provides us with a number of key factors, such as the wealth of local talent in nearby universities, strong IT and business infrastructure to service a forward-thinking and pioneering enterprise, and most of all a passion for sports second to none in the world."