Publishing its interim report for the first quarter of 2017, live dealer specialist Evolution Gaming reported a year-on-year increase in operating revenues of 60 per cent, to €39.7m.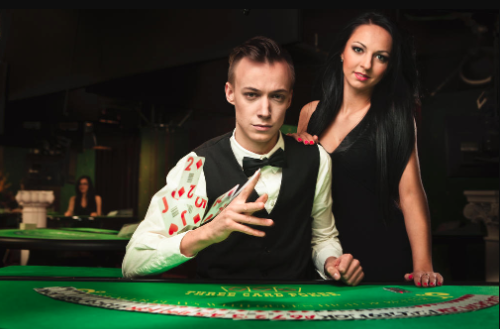 In the same period, earnings (EBITDA) rose by 65 per cent to €17m, corresponding to a margin of 43 per cent. Profit for the period was €12.7m.
Martin Carlesund, CEO of Evolutoin, said: "The strong momentum that we experienced towards the end of last year continued into 2017, and January and February were particularly strong, with a very high level of activity among our customers.
"There tends to be favourable activity early in the year and 2017 has been no exception. We have seen generally high player volumes among all types of customers, both small and large well-established operators, while customers are also increasingly optimising their live casino offerings.
"Many of our existing customers have launched new environments and expanded with additional tables during the quarter.
"Looking ahead, we see continued strong demand for our products, even if the second and third quarters tend to have less activity than the winter months.
"To support future expansion, we intend to start the establishment of our third major studio in Europe during the year, which, like our production studios in Riga and Malta, will be able to serve multiple markets and customers."