Bernadette Kelly, director of SEO and content for digital marketing company ActiveWin, talks long-tail keywords with iNTERGAMINGi Affiliates.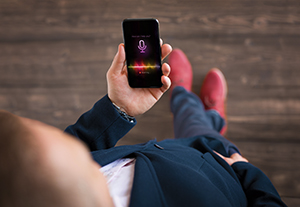 FOR the uninitiated, here's a quick précis: long-tail keywords are search terms consisting of three or more words, used to target a particular niche.
Generally, in terms of search traffic, around 60 per cent of demand is driven by less than one per cent of the most popular keywords. That leaves another 40 per cent for the remaining 99 per cent – otherwise known as the long tail.
To read the full article in the latest issue of iNTERGAMINGi, click here to subscribe