Hollywoodbets, the online betting company that specialises in the African market, has upgraded its partnership with Chalkline.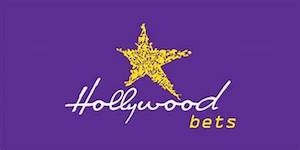 The operator will continue to expand its southern Africa, UK and Ireland business and has a new partnership with English Premier League club Brentford.
Chalkline has been powering Hollwyoodbets' free play content for the past three years and under the new agreement, the operator will license the Chalkline BettorGames platform to launch additional free play and real money gaming products serving Hollywoodbets' new and existing markets.
Chalkline is a leading North American independent provider of free play and real money games for operators and media companies.