Ed Peace, head of commercial at Sporting Solutions, explains to iNTERGAMINGi how proven trading solutions can help operators beat the squeeze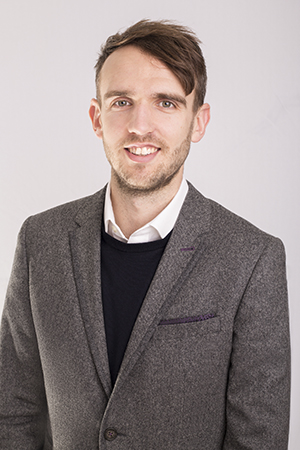 A growing range of operational and financial pressures are bearing down on operators in the global sports betting market.
The squeeze on margins caused by a loss of pricing and trading skill has been exacerbated by tax and regulatory headwinds. The impact of licensing issues, expensive data rights and the cost of operations that are needed to compete under a PoC regime continue to chip away at operators' bottom lines.