Enlabs has acquired a 66.5 per cent stake in Shogun Group, a Malta-based igaming operator currently operating through a third-party gaming platform under Maltese licence.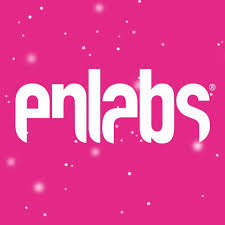 Enlabs will migrate operations to its own proprietary platform, add Enlabs sportsbook BetX and provide full support in aiming to accelerate business growth.
The acquisition of Shogun, which has now left the start-up phase, will happen in two stages. First, Enlabs has bought out the 66.5 per cent holding in Shogun from a group of investors for €664,000, settled by issuing 229,995 new Enlabs shares. The remaining 33.5 per cent ownership is held by Shogun's founders.
In addition, Enlabs will invest €1m in cash into Shogun's business operations. Enlabs has an option to buy the remaining 33.5 per cent of Shogun in January 2023 for a valuation of five times its net profit.
Eric Holmberg, Shogun Group's co-founder, said: "The collaboration with Enlabs and becoming a part of the Enlabs organisation will ensure the ongoing success of Shogun and gear up our development plans.
"In addition, new possibilities will arise through Enlabs. This is a great development and we are very excited for the future."