Emirat AG, the specialist for removing financial risk from operators offering high jackpots, has invested in its ambition to deliver clarity and security to lottery games across the globe by joining forces with random number generator provider RNG WorldWide.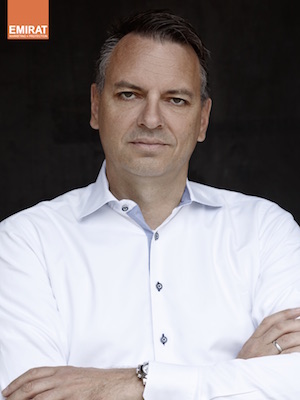 Under the terms of the partnership, Emirat AG will be providing a full range of insurance options making use of the fully certified API solution provided by RNG WorldWide, something which Ralph Clemens Martin, CEO of Emirat AG, believes will bring fresh transparency to the industry as it continues to grow.
Heralding the partnership, Martin said: "We are delighted to have entered into this new business relationship with RNG WorldWide at a time when there is such a need for transparency in a regulated market with measured growth of jackpots around the world.
"Aside from generating numbers, RNG WorldWide is one of the most secure systems when it comes to the insurance of jackpots and will help bring heightened confidence to players and operators in both established and emerging markets. In addition to being an officially certified company, RNG WorldWide also makes every result clearly available to clients and any Third Party, which is a key benefit to players and operators we work with."