Digital Sports Tech, a B2B provider of sports betting solutions, has entered the Russian market thanks to a deal with the leading sportsbook operator Fonbet.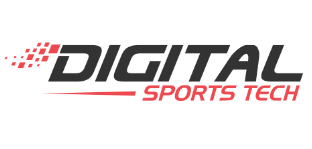 Under the deal, Fonbet will integrate the supplier's player proposition betting product, Player Props, into its sportsbook.
Player Props allows users to create and customise bets on player performance across a range of statistics and sports in real time.
Ari Lewski, executive director of Digital Sports, said: "We have had our sights set on the Russian market for some time now, so to be able to partner with the country's largest sportsbook at such an early stage in our company's lifespan is testament to the value Player Props brings."