Digitain has won Sports Betting Platform of the Year at the prestigious International Gaming Awards, held at the Savoy Hotel in London on September 8.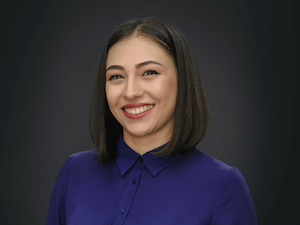 The International Gaming Awards are supported and enhanced by well renowned industry insiders as well as gaming clients from all tiers of the gaming world.
Lilit Azatyan, head of Digitain's B2B marketing department, commented: "We are delighted to be recognised by the IGA for the high standard of our sports betting platform.
"It is a recognition of the ongoing innovation and creativity of the sportsbook solutions delivered by the teams here at Digitain and we thank them for their hard work and enthusiasm, as well as the IGA for this wonderful honour."