Abelson Odds' head of compilation Jeevan Jeyaratnam surveys the US sports betting landscape and finds a population struggling to discern legal offerings.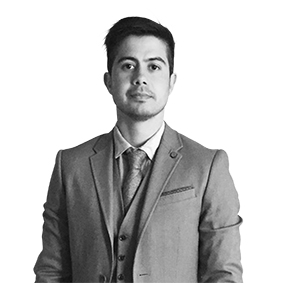 ANYONE who has had the fortune to see Hamilton at the theatre or more likely on Disney+ will understand how the determination of the US forefathers played a crucial role in leveraging their nation's escape from the reaches of the dastardly British.
Some 230 years later, the British along with their former European friends are launching a new campaign for the hearts and minds of the US public.
Read the full article in the latest issue of iNTERGAMINGi
To receive every print and digital issue of iNTERGAMINGi, subscribe here.