Multi-channel gaming content provider Live 5 Gaming has appointed Lloyd Butler to the position of chief executive officer, with immediate effect.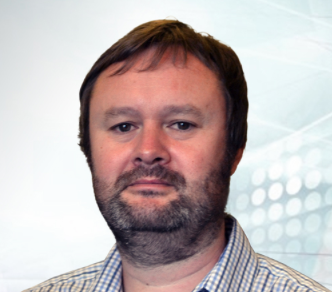 Live 5 chairman Roy Howell said: "In the five months since we separated from Entnet, the business has grown considerably under Lloyd's tenacious direction.
"He is a determined, skilful leader and negotiator and the Live 5 team has total faith in his ability to drive the company forward."
Butler first worked with Howell at Maygay Machines in 1998, before moving to Ace Coin and subsequently leaving the industry.
He returned to the gaming sector in 2007 with Fatspanner, and then became a shareholder of Entnet in 2013. Butler left last year to create Live 5 with Howell, Andy Worley, Martin Robson and Stuart Harper.