Leading bitcoin payments provider Coinify and compliance specialist iSignthis are expanding their existing agreement to provide iSignthis with access to a new market and customers.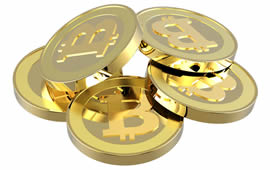 The move comes as Coinify also seals a strategic partnership with bitcoin wallet provider Blockchain.
"We believe that this strategic partnership gives a whole new perspective in how to collaborate in the industry," said Mark Højgaard, CEO and co-founder of Coinify.
John Karantzis, CEO and managing director of iSignthis, added: "We are delighted to continue our relationship with Coinify and to assist them in the expansion of their business. We will continue to provide know-your-customer services, enabling them to identify new customers and deliver an efficient on-boarding process to their increased customer base.
"Coinify will be advantageously positioned to meet the proposed revision to the European Commission's fourth AML directive, which seeks to regulate digital currency operators from early 2017."