US-based igaming and sportsbook platform supplier Bet.Works has appointed Jay Rood as chief risk officer.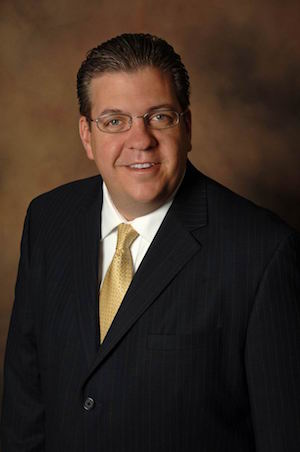 Rood is a legendary Las Vegas gaming executive and sports betting innovator with over 25 years of experience in sportsbook operations.
He has had a storied career in gaming and sports betting which began in Lake Tahoe working for Caesars back in 1992.
Rood joined MGM when it opened in December 1993 as a ticket writer and worked for the operator for over 25 years ultimately overseeing all of MGM's sportsbooks including 10 in Nevada, two in Mississippi and one in New Jersey as the expansion of sports betting has swept across the USA following the PASPA repeal in 2018.
He joins Bet.Works at a pivotal moment in US sports betting history as more than 30 states are expected to legalise sportsbooks over the next two years.
Sixteen states have already passed legislation; eight states are live, with eight states pending launch. The US sports betting market is estimated by Morgan Stanley to be approximately $400bn and is comprised of an estimated 44 million US citizens who wager annually.
Bet.Works' founder/CEO David Wang said: "I had the privilege of working with Jay in the past and his 25 years of sportsbook operations will help take the company to the next level.
"There is no one more qualified to lead our organisation as we deploy in more states in the coming months. Jay and our in-house Las Vegas-based trading and risk team will oversee all of the brands on the Bet.Works platform with a significant emphasis into advanced in-play wagering via our technology platform."