Colossus Bets has signed a long-term licensing agreement that will allow bet365 to tap into its cash-out patent portfolio in the US.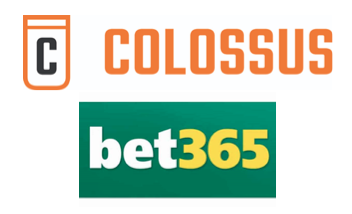 Colossus, the pools betting operator and pioneer of cash-out functionality, has been granted several patents globally, including 12 in the US, covering all aspects of the now must-have feature.
The patents cover offering cash-out on several gaming verticals in the US, including poker, casino, lottery and, most notably, bet365's sportsbook offering.
Colossus Bets CEO Bernard Marantelli said: "Bet365 are known not just for their size but also their commitment towards user experience and we are pleased that licensing Colossus' IP fits their commercial objectives in the US."
Industry estimates suggest that if cash-out was a "sport", it would qualify as the third biggest by betting volume for most sportsbooks, right behind football (soccer) and racing, which is telling of the significant dominance of what is a relatively new feature in betting history terms.