AZ Billions, the alphabet lottery due for launch in June, has revealed a new partnership with the world's only single-step multi-factor authentication, MIRACL.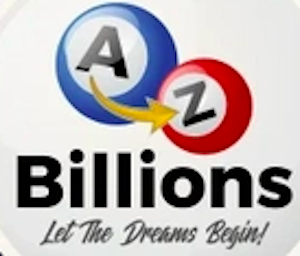 According to AZ Billions, the global online lottery market is expected to grow by 14.9 per cent in the next five years, which is one reason why the world's first letter based lottery is launching in June.
MIRACL is the fastest, single-step, passwordless multi-factor authentication on the market. Unlike other multi-factor authenticators it only requires one step for the user to authenticate, thus play is seamless and any loss of revenue due to clunky login alternatives is entirely reduced.
In the past 12 months MIRACL has made significant headway in igaming. Its partnership with another lottery initiative, MyLottoHub in Nigeria transformed the success of the organisation.
In fact thanks to innovations with MIRACL, MyLottoHub nearly doubled its conversion rate to over 75 per cnt and began a sustained period of exponential growth. Over six months, MyLottoHub experienced 60 per cent growth in month-on-month traffic.