A joint statement has been issued by the RAI exhibition centre in Amsterdam and the city authorities underlining their commitment to host "a safe and productive" event when the IGB Live! and IGB Affiliate Amsterdam are held there.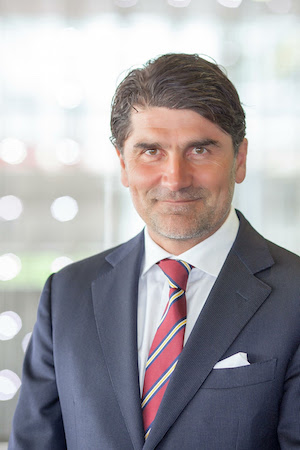 The September 28 to October 1 trade shows face "challenging times" says Jan-Willem Flohill, director of economic and cultural affairs for the city, and Paul Riemens, CEO at the RAI (pictured). They confirmed the focused and progressive approach being taken to host events.
"We are ready to use the insights and all the smart ideas from entrepreneurs in our city together with Clarion Events to reopen Amsterdam internationally," said Riemens.
They are talking with the Dutch government on issues that include the differentials between business and consumer events. Having taken into account all the specialist information on health and safety, they are convinced that events can be held safely.
Clarion's Naomi Barton, who is responsible for the events, welcomed the results of tests undertaken by Fieldlab Events that are being taken into account by the authorities and have a positive indication for IGB Live!