888 is suspending VIP activities in some of its .com markets pending the outcome of an internal compliance investigation.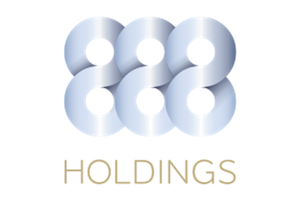 The operator said certain best practices have not been followed in regards to know your client and anti-money laundering efforts for some Middle East region customers.
The board said the move will have a less than three per cent impact on group revenues should the suspensions remain in place.
888 said that the deficiencies are isolated to the Middle East region.
Lord Mendelsohn, chair, said the board took "decisive actions" to compliance responsibility concerns, adding it is looking to "build a strong and sustainable business."
Meanwhile, 888 has also announced that chief executive officer and executive director, Itai Pazner, is leaving with immediate effect.
Lord Mendelsohn is taking on Pazner's duties on an interim basis while 888 searches for a permanent successor.
Lord Mendelsohn added: "Itai has played a very important role in building a business with powerful proprietary technology and has overseen successful early stages to the William Hill integration process. We wish him well in his future endeavours."
888 further announces that Andria Vidler will take over as Chair of the ESG Committee with immediate effect.
Elsewhere, 888 has confirmed that Yariv Dafna, chief financial officer and executive director, will remain in his post until the end of 2023, in a change to the earlier announcement of his departure on March 31.