A multi-year partnership has been concluded between USA Climbing and Trublue as the official auto belay sponsor.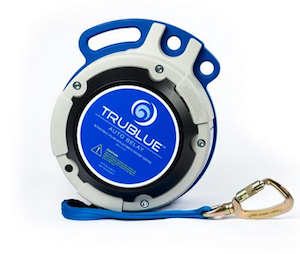 Trublue is a Head Rush Technologies company, based in the US. Its auto belay equipment will be used by the US Olympic team and national team, in the US championships and other international competitions. Trublue's systems will be available to climbers in the USA Climbing National Team Training Center in Salt Lake City as well.
Trublue said that it shared USA Climbing's desire to increase diversity within the sport of climbing, provide greater support for paraclimbing and support the critical nationwide network of indoor commercial climbing walls.