Triotech has completed three installations at Resorts World Genting's Skytropolis indoor theme park in Malaysia.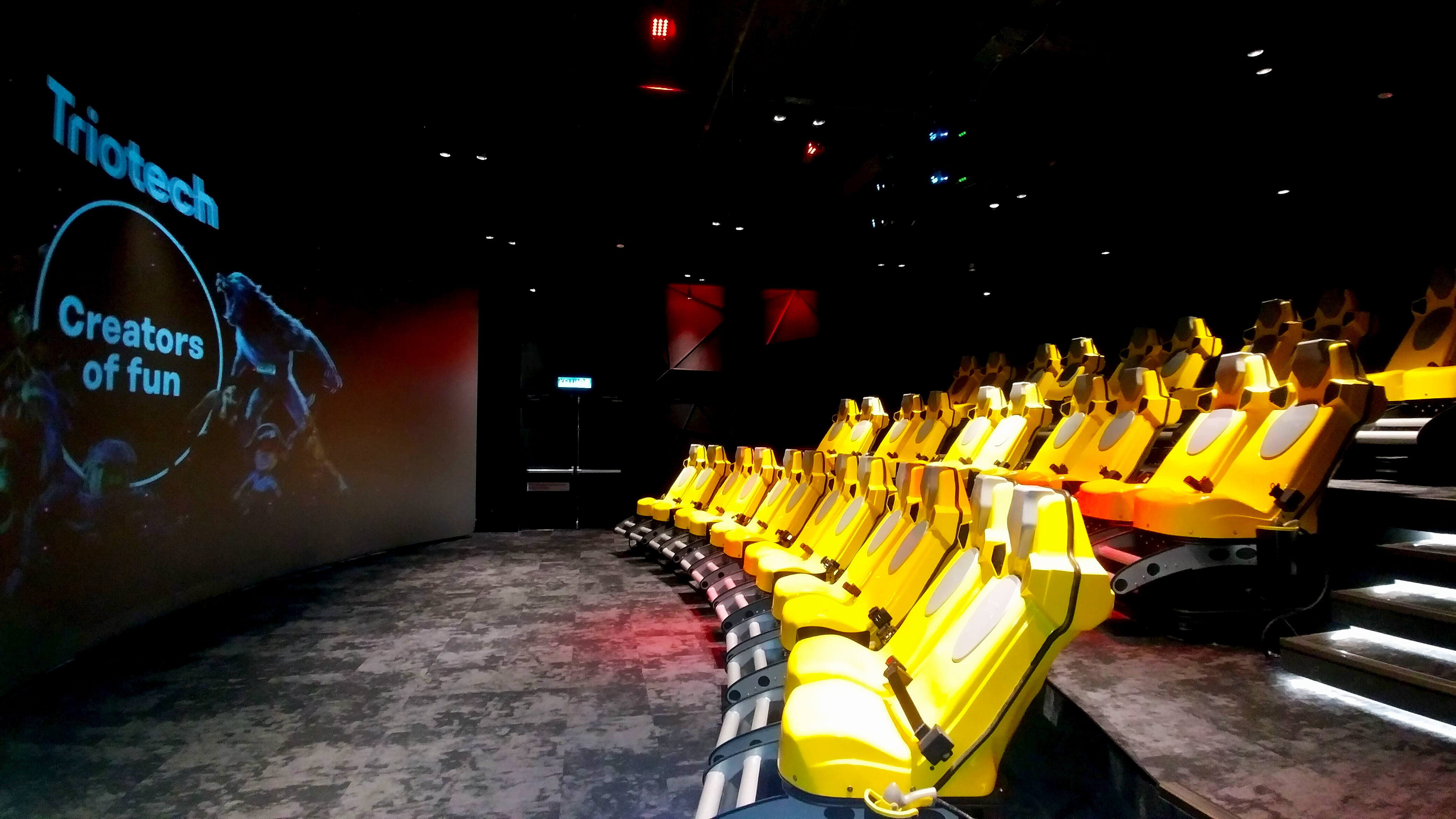 The resort is 58km north of Kuala Lumpur in Genting Highlands, situated at 2,000m above sea level, and features seven hotels, entertainment outlets, convention centres, shopping malls and two theme parks.
The resort's indoor theme park, Skytropolis, measuring at 400,000sq.ft, offers 22 rides, as well as attractions like skilled games and virtual reality centres.
Triotech will be showcasing its attractions in the Sky VR area. The company has installed an XD Dark Ride Interactive Theater featuring a custom 32-seat room, a duo of VR Mazes and a Typhoon simulator. Every attraction features different media content, allowing guests to experience a different adventure every time they participate.
"Southeast Asia and particularly Malaysia is a strong growing region and we are happy to bring Triotech award-winning attractions to Resorts World Genting's unique and innovative project," said Ernest Yale, Triotech's founder and CEO. "Triotech develops integrated media-based attractions which allows us to offer turnkey solutions and renewable content. This results in fun and immersive guest experiences and a strong ROI for operators."
Edward Holloway, executive vice president, leisure and hospitality at Resorts World Genting, said: "When we were planning our Sky VR area, our mission was to offer world class, unforgettable experiences, and the latest technology there is in the market, for our guests. We therefore chose Triotech and we are pleased to have three of their top experiences, with two of them being seen first in Malaysia at Sky VR."