A huge trampoline park in Coventry, UK, will open on February 1 under the Red Kangaroo brand.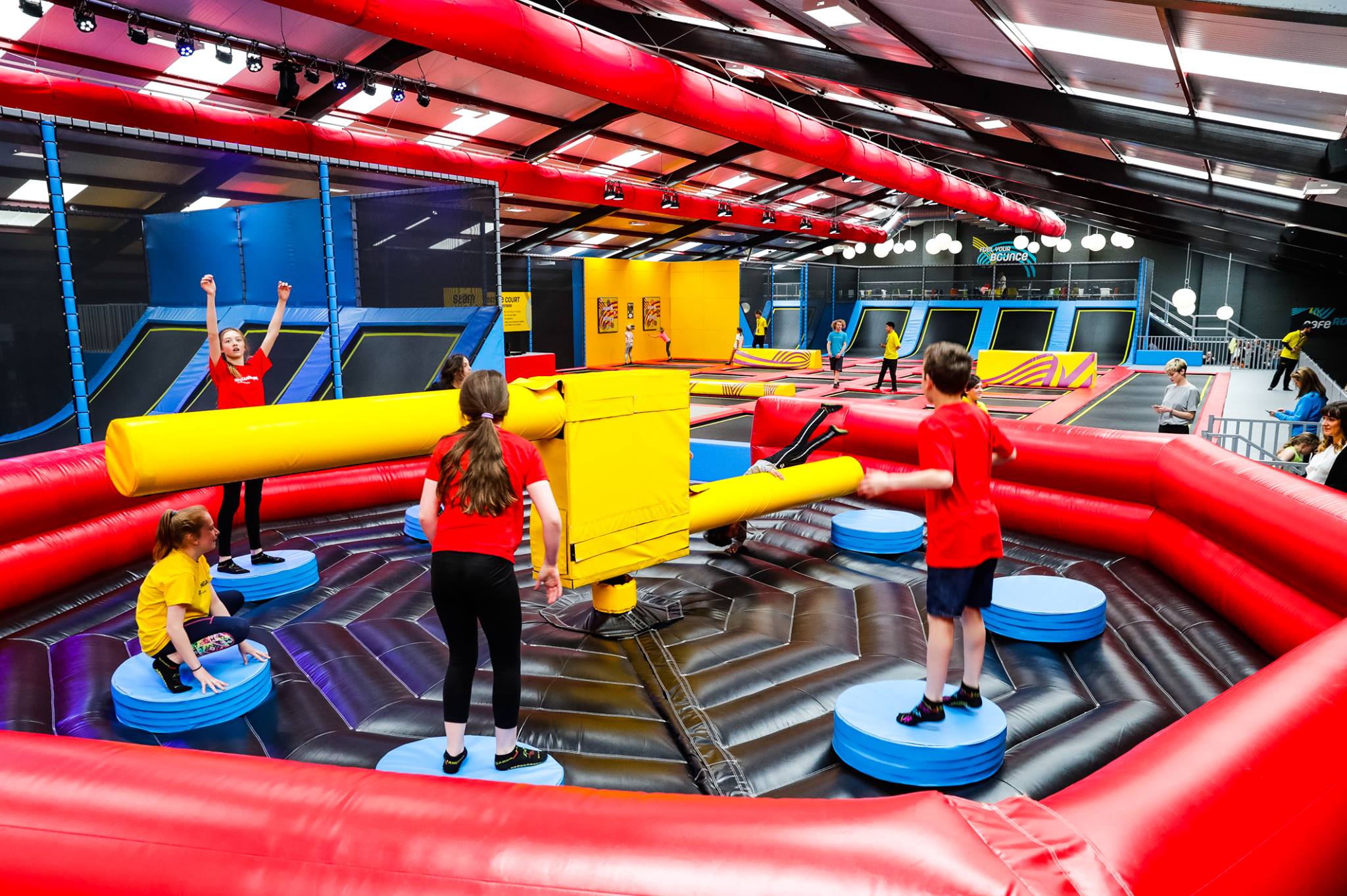 The company has already opened at two other UK locations, Reading (pictured) and Nottingham, in the past few months. A 54,000sq.ft warehouse that was recently the base for hundreds of London black cabs is the new venue in Coventry.
The location will house interconnecting trampolines and other air-bound attractions. The venue will also create 50 new jobs in the area.