Stern Pinball, the producer of arcade-quality pinball machines, appointed Hot Toys Japan as its exclusive importer and distributor for Japan.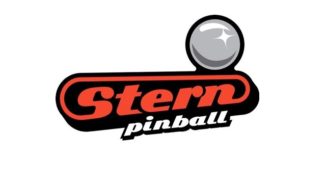 Hot Toys Japan, an experienced seller of licensed products, started the relationship by distributing Stern's newest title, Guardians of the Galaxy, along with other Stern Pinball titles including Star Wars, Ghostbusters, Batman, Aerosmith, WWE WrestleMania, Metallica and AC/DC.
Hot Toys Japan will be adding personnel to its already experienced staff to facilitate sales of Stern Pinball machines to the commercial and consumer markets. "We selected Hot Toys Japan as our exclusive importer and distributor because of its established success with related businesses, financial strength, knowledge of our industry and passion for Stern Pinball products," said Gary Stern, chairman and CEO of Stern Pinball.
As the dominant world leader in pinball design and manufacturing, Stern Pinball has captured global attention for fueling the resurgence of pinball. SPI's expansion into Japan marks a monumental distribution accomplishment.
"We have been supporters of Stern Pinball for a long time and are very pleased to have the opportunity to represent Stern in the Japanese market," said Franck Dubois, CEO of Hot Toys Japan.