Japan's amusement market was "sluggish" during the first three months of the year – due in part to the number of people playing games on their smartphones.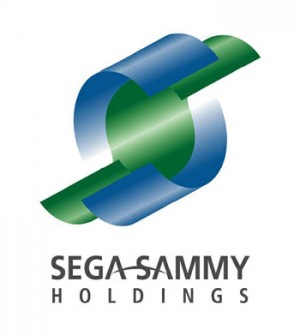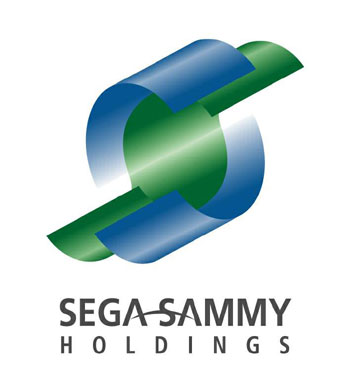 Games manufacturer and arcade operator Sega Sammy said there had been "growing hopes" during the first quarter of the year that the Japanese economy would break out of deflation and begin to show signs of recovery. This did not materialise, however.
"In the amusement machine and amusement centre industry, the market was sluggish due to the absence of major market-driving titles, along with the diversification of ways to play on smartphones and other devices," the company said. Sega Sammy reported that amusement machine net sales were down 14.9 per cent, compared with the same period a year earlier. The absence of major titles saw sales at the company's amusement centres dip below the level recorded at the same time in 2012.
Having closed two centres but opened another, the company was operating a total of 201 amusement locations by the end of March.
The outlook wasn't completely negative, though, as it is predicted that further product releases will help to strengthen the marketplace.
"In the future," the company said, "development and supply of innovative new game machines in line with diversifying customer needs is expected to revitalise the market."