Redemption Plus: a customer-first philosophy.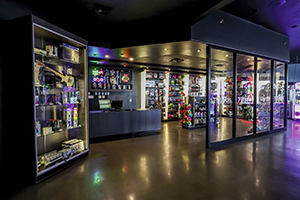 AS far as the design of a location is concerned, a little experience goes a long way.
Devised in 1996 by CEO Ron Hill, the goal of Redemption Plus was to take the potential of the family entertainment industry, integrating it with technological knowhow to create a supplier with a difference.
Read the full article in the July issue of InterGame
To receive every print and digital issue of InterGame, subscribe here