Back by popular demand is the Sega "buy now, pay later" finance deal.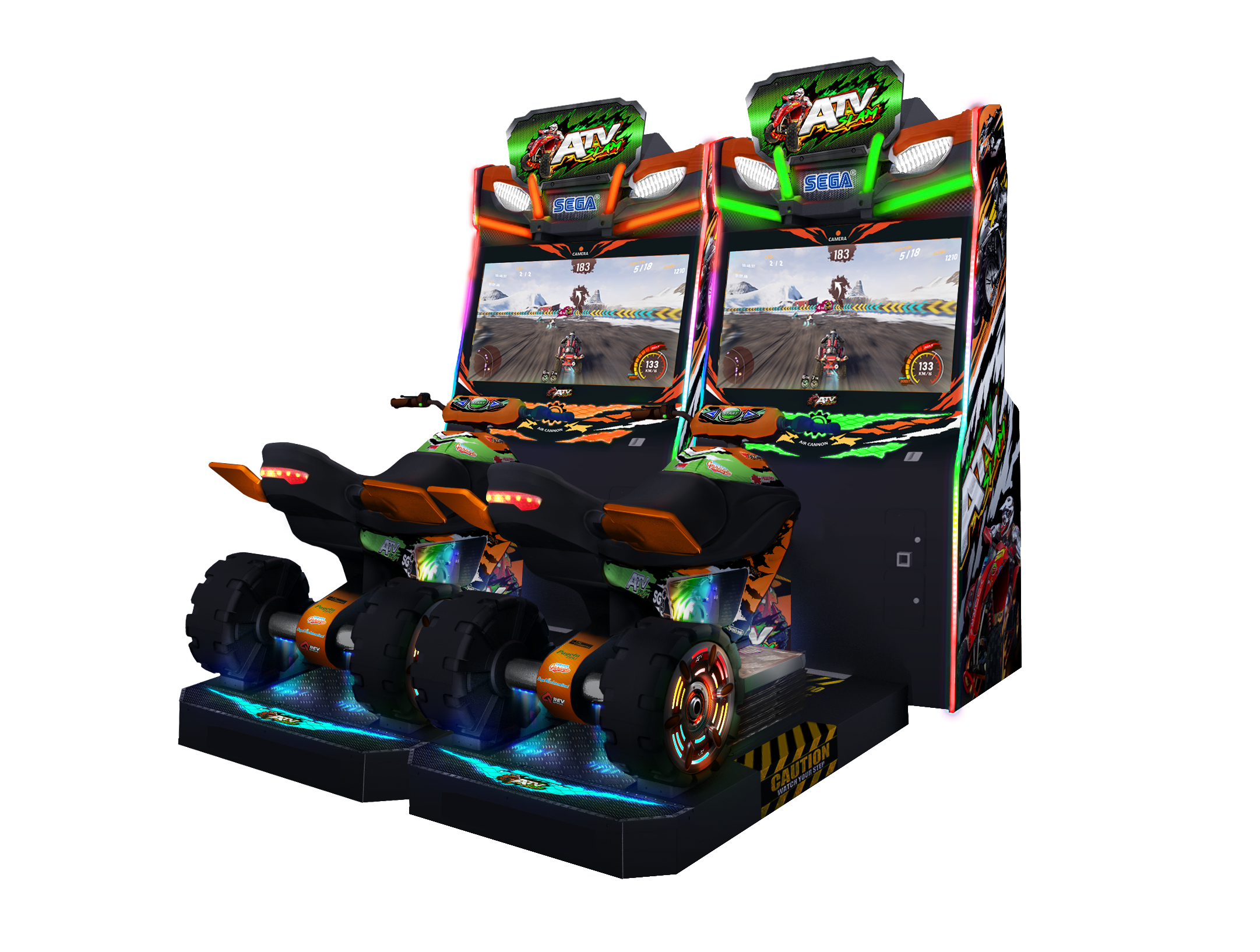 It now includes the Sega motion action adventure game Let's Go Island Dream Edition and the hit games House of the Dead: Scarlet Dawn, ATV Slam, Transformers: Shadow Rising and Storm Racer Motion Deluxe.
The deal enables operators to take delivery of a new game and pay zero percentage for 36 months on top of the 90 days deferred payments. The deal has to end on March 31, said the company.