Melissa Ruminot has been named president-elect at the Themed Entertainment Association (TEA).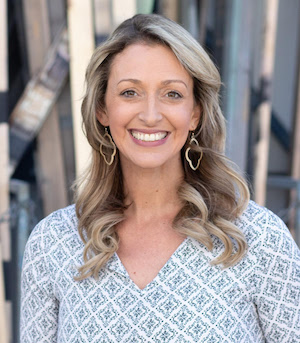 Ruminot will take office in November of next year, replacing Chuck Fawcett.
It was a unanimous vote for Ruminot at the August International Board meeting, that took place later in the year than is normal due to the appointment of TEA's new executive director in June. Ruminot will immediately serve as the board's Nominating Committee chair for the 2021-22 elections.
Ruminot is vice president, marketing and development for the Companies of Nassal, with offices in Florida and California, one of the largest speciality scenic and rockwork fabricators.