Roller has introduced two new features for its all in one ticketing platform for the attraction, leisure and entertainment industry.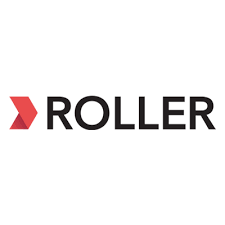 The booking calendar is a bookings overview tool that allows the addition of new bookings, existing bookings management and also enables to user to see availabilities at a glance. Available now, the booking calendar is a complementary addition.
The new packages functionality allows users to easily combine their products into discounted packages.
Other updates include gift card UI and checkout improvements, with a number of changes to the gift card grid, details page and checkout, as well as adding the ability to process multiple gift cards through the Venue Manager.
Roller Connect updates have had its messaging and UI improved around notifications, updates and warnings within the POS and users can also now set sales start dates for sessions.