Popular bar and arcade venue NQ64 will soon have a new home in Leeds, England, following success in other major UK cities.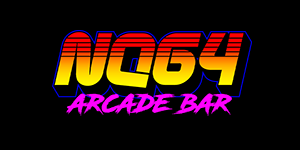 NQ64 offers patrons a host of vintage gaming experiences, alongside a healthy alcoholic beverage line-up.
Players purchase tokens from the bar and can use them in machines spread through the neon-painted space.
The new opening in Leeds is but one of many the company is planning, with further expansions across the UK in the works.