Despite Britain's vote to withdraw from the European Union, confidence in the UK's future remains high, backed by Novomatic's purchase of Talarius, the big UK-based adult gaming centres chain.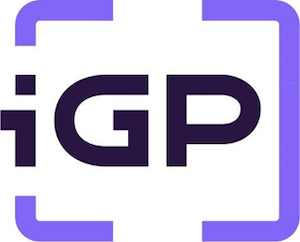 An announcement was made overnight that Tatts, the Australia-based gambling group, which bought Talarius in 2008, had sold off the 153-location chain to Novomatic UK, making the Austrian company now the largest gaming organisation in the UK.
The price was A$210m (€141m or £116m). "The sale of Talarius follows three years of intense effort to improve the performance of a business that struggled since its acquisition by Tatts," said Robbie Cooke, CEO of Tatts.
The proceeds of the sale would go to repay debt, said Cooke. Tatts expects its 2016 net profit from continuing operations, excluding Talarius, to be between A$255m and A$265m, but in 2015 Talarius contributed less than two per cent of Tatts' earnings.
Talarius operates 7,500 machines across its operation, with nearly 1,000 staff and a service centre and support HQ based at Milton Keynes, north of London. The company's best-known brands are Quicksilver, Silvers and Winners. With the adult gaming centres already under Novomatic UK's control, this bring their AGC estate up to 244.
Novomatic UK CEO Zane Mersich welcomed the deal, saying: "We are delighted with the addition of Talarius to our constantly expanding portfolio. The acquisition works for a number of reasons; it's a great fit both in a geographical sense as well as strategically and represents another important milestone for the UK group. We are now active in every commercial aspect of the UK gaming industry and we will seek to build upon this foundation successfully in the years to come."