The 2017 Euromat Gaming Summit will be held in Berlin, Germany, at a date "probably in June", it was revealed at the beginning of this year's event in Barcelona, Spain, which was held on Thursday of last week.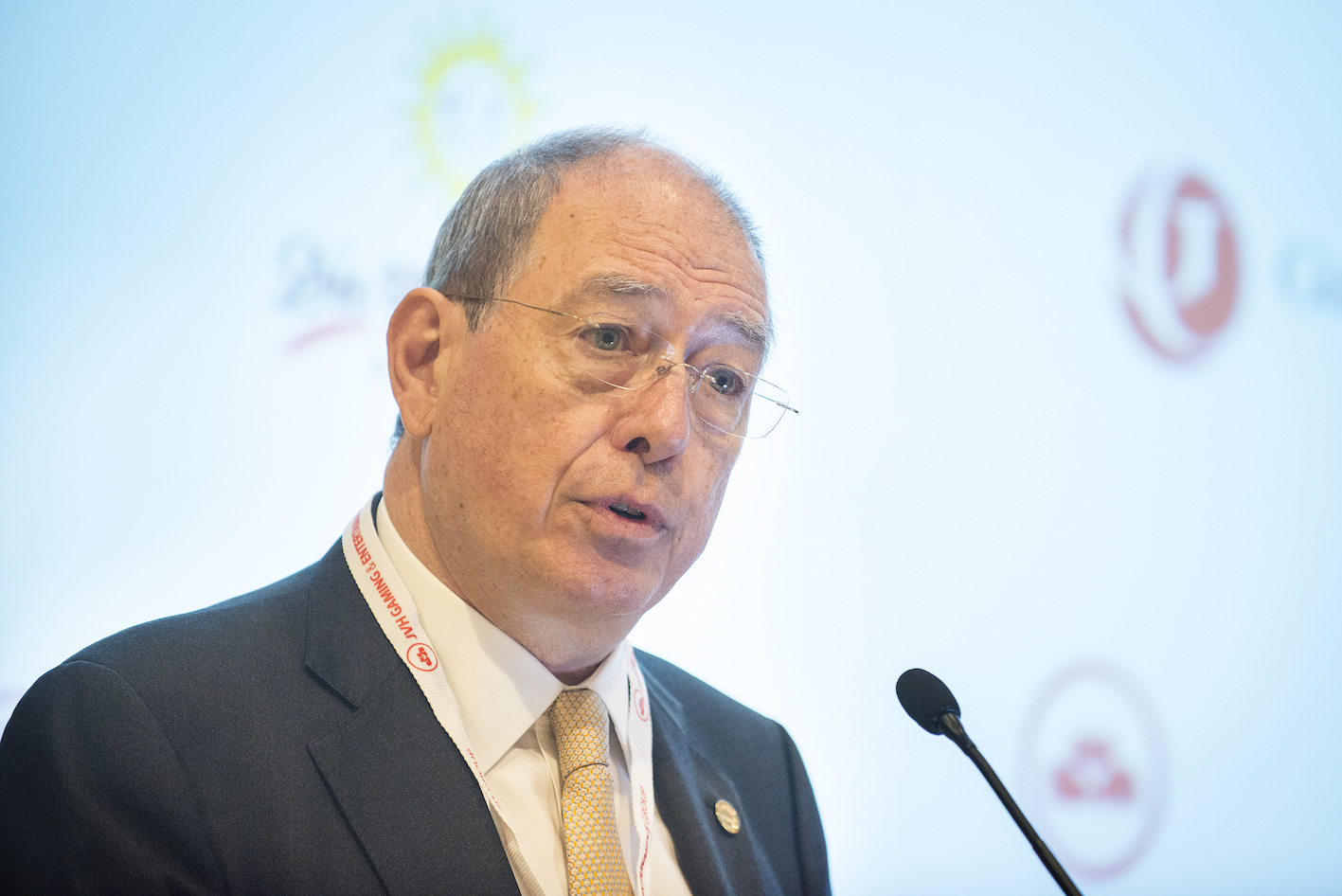 The news was given by Euromat president Eduardo Antoja in his opening remarks to the conference, which was attended by 130 games and gaming industry leaders from 11 countries and a number of regulators, plus an EC commissioner, Harrie Temmink.
Temmink reported that the EC had no specific plans for the games and gaming industry, except for measures which were common to many industries, such as protection of the vulnerable and money laundering initiatives.
A succession of panels were held during the course of the day, ranging from the convergence of online and offline gaming, payment systems, regulatory changes in different countries and the future of the AWP to other industry trends.
Prior to the summit, as the delegates were arriving into Barcelona, a cocktail party, dinner and tour was arranged for the Casino de Barcelona.
Euromat is the federation of European trade associations in the gaming industry, dedicated to looking after the interests of the street and arcade sectors.
The picture shows Eduardo Antoja addressing the summit.