US games locations operator GameWorks has been acquired by ExWorks Capital. GameWorks is an entertainment and dining experience for families and has seven locations across the US.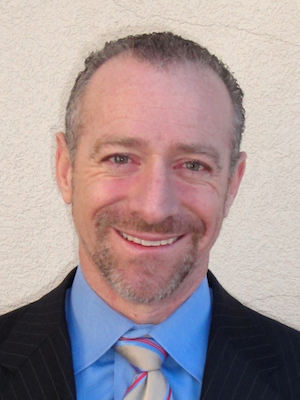 ExWorks Capital has invested in GameWorks since 2017 and recently restructured its investment, giving it full control and has now appointed Philip Kaplan (pictured) as chairman and CEO. He will run the day-to-day business operations and direct the company's expansion.
Kaplan has nearly 30 years' experience in various business capacities, leading operations and helping companies to achieve rapid growth. He was most recently heading a real estate company and was previously in healthcare workflow automation solutions. He replaces Greg Stevens who was GameWorks' CEO for six years.
Said Randal Abrahams, ExWorks' chairman: "GameWorks has built a strong foundation and established a solid reputation in an industry that is continually expanding and poised for considerable growth. With Phil at the helm, we see an enormous opportunity to capitalise on this explosive market acceptance of entertainment concepts by growing the GameWorks brand and footprint."
GameWorks has locations in Virginia, Denver, Las Vegas, Minneapolis, Kentucky, Illinois and Seattle. They average 20-30,000sq.ft and have around 120 arcade games, laser tag and bowling.