What is the role of the distributor in today's industry?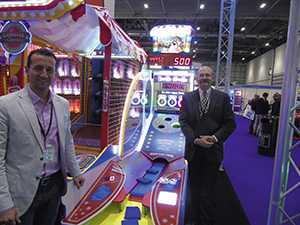 GAMES distributors around the world are struggling with all kinds of pandemic-related difficulties - shipping costs, notably - and it comes at a time when their role in the trading chain may be more open to question than ever before.
Is there a future for the traditional machine distributor?
Read the full article in the October issue of InterGame
To receive every print and digital issue of InterGame, subscribe here