Laser Land, an entertainment operator based in West Covina, California, US, has invested in a Magnetic Cash cashless system.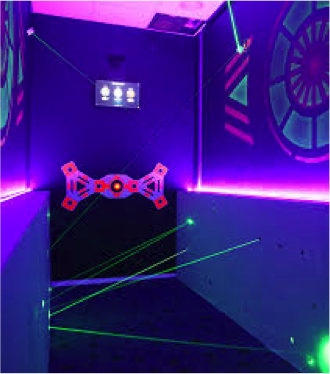 "It's an amazing system for its price," said the company's Alexander Nekhaychik. "My goal with this system was to make things work but it exceeded my expectations because it also provided some flexibility in what I can do."
Laser Land has expertise in laser games and virtual reality, and is currently eyeing global expansion.