Details about the project for Larks Entertainment, an upcoming FEC franchise, have been revealed.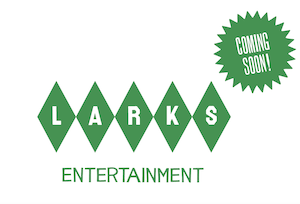 Larks Entertainment will have an emphasis on the leisure formats of eatertainment, active entertainment and competitive socialising.
Larks has been launched by industry veterans Curt Skallerup, previously the CEO of Altitude Trampoline Parks, and Ricardo Dunin.
Under one name, Larks will offer compartmentalised venues focusing on mini-golf, shuffleboard, soft play, arcade and nerf play respectively.
The franchise already has locations due to be installed in the US cities of St Petersburg, Nashville, San Diego, Kansas City, and Fairview and San Antonio.
Each venue under Larks Entertainment is to feature its staple F&B offering, Larks Kitchen, a bar and restaurant.