Intercard's enhanced Europe, Middle East and Africa sales team will be attending IAAPA Expo Europe from September 17-19 in Paris.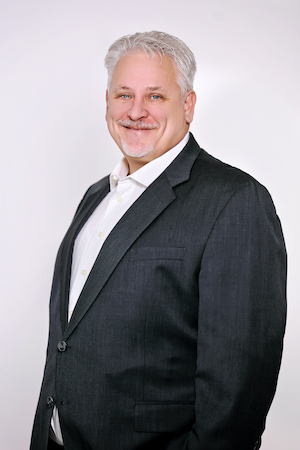 Alberto Borrero, senior vice-president of international sales, Alex Orban, global business development manager and Intercard CEO Scott Sherrod will represent the company on booth number 1936.
Orban, who joined the company in November 2018, has more than 19 years of experience in the amusement and hospitality industry. He has expertise in the amusement sector of the cruise industry and will highlight Intercard's latest products and services for this growing category in Paris.
"Intercard continues to expand the global customer base begun by our founder Ray Sherrod and built up by Alberto Borrero," said Scott Sherrod. "Alex will help us identify additional categories and customers for our market-leading cashless technology products and services."
Intercard was recently nominated as a finalist for a Park World Excellence award in the category of Best Ticketing and Access Control Product for its Edge Mobile App Collection. The winners will be announced at an awards dinner during IAAPA Expo Europe.